Today, link building plays a critical role in any business marketing strategy. This marketing practice involves acquiring hyperlinks from another website to yours. But before doing this, you should ensure that your website and the one you're planning to link with are in the same niche. That goes a long way in promoting your brand visibility and SEO.
Although you can establish and manage your company link building strategy, it'd be a good idea to work with experts. These individuals are experts in their field. As such, they can advise you on the best strategies you can implement to create an effective link building strategy. You can learn more here or visit other similar resources to find information on how to find a link building expert to help grow your enterprise.
That said, link building is essential for your website performance for various reasons. These include:
1. Helps Drive Organic Traffic To Your Website
Getting more traffic to your website is necessary for the growth and success of your company. It allows your website to be visible to more people. As such, you'll likely generate more quality leads.
You can implement various strategies to generate traffic and boost the performance of your website. And one of them is through link building.
As noted earlier, link building involves linking your website to others. That exposes your website or brand to more people. As a result, you'll generate a lot of traffic from the referral sites. That goes a long way towards enabling your site to rank highly online.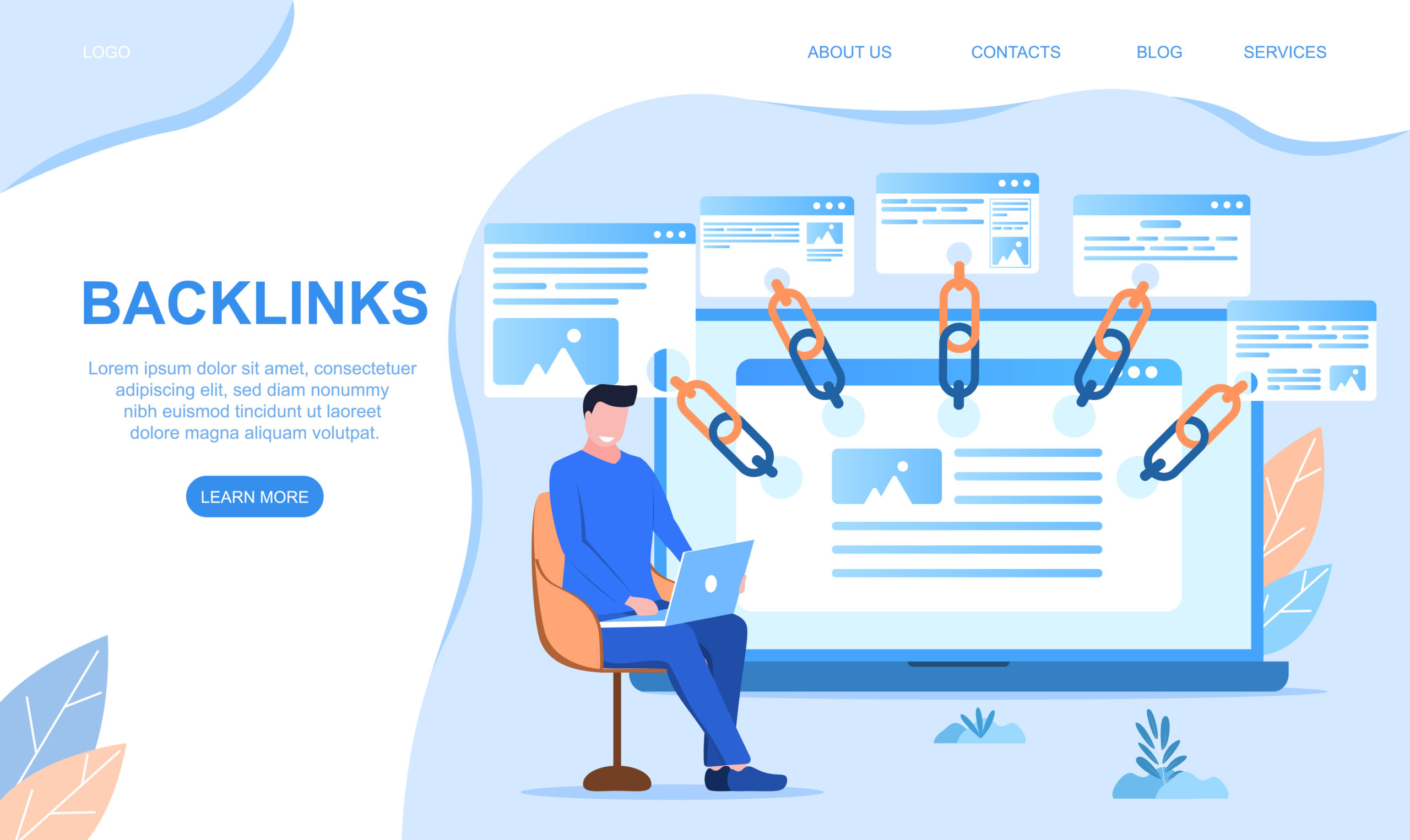 2. Boosts Website Ranking
You can list high-quality products or services online. However, that may add no value to your enterprise if your website isn't visible. That's true since only when your website becomes more visible can more people learn about your brand's existence. And that increases your chances of selling more. That's why you find most entrepreneurs spending resources to ensure their websites rank highly online. You should also follow suit for your company to gain a competitive edge in the market.
Link building is one of the best ways to ensure your company website ranks high since it helps attract more traffic. It enhances your website ranking. As a result, it'll appear on the first page of the online searches, enabling more people to visit your store.
3. Expands Your Reach
The primary reason you'd want to invest in marketing is to expand your reach. That's true since marketing helps promote the visibility of your brand. As a result, more customers will know about your products or services. And one of the best ways to achieve that is through link building.
Link building allows you to link your site to many other websites. As a result, you'll reach more people, enabling you to attract a lot of organic traffic to your website. As a result, your site will perform better and rank highly online.
4. Helps Establish Robust Relationships
You might think that link building is all about gaining links. While that's its primary objective, it has more than that. For instance, a good link building strategy will enable your brand to establish strong relationships with key players in your niche.
The relationships you've established will help build your brand's authority. And that goes a long way toward promoting the performance of your website.
5. Generates Brand Awareness
You must understand that your company's growth relies on its visibility. If your brand isn't visible, it won't generate the desired leads and sales. For that reason, you should find effective ways to build your brand awareness. That's where link building comes in.
As noted earlier, building backlinks can get a lot of traffic. As such, your website ranks highly. That helps boost your brand awareness. As a result, you'll generate more leads and sales.
6. Enhances The Credibility Of Your Website
The credibility of your website plays a significant role in the success of your enterprise. It is what potential customers meet first before contacting you. Therefore, if your brand shows no credibility, you won't attract new customers. For that reason, ensure you build backlinks to increase your site's credibility.
With quality backlinks, your website will rank highly in search engines. As a result, more people will likely visit your store, which improves the performance of your website.
Takeaway
Marketing is a complex process that requires a lot of resources. And if you aren't careful, you might fail in your marketing strategy. However, you can streamline the process by building backlinks.
With backlinks, you can generate a lot of organic traffic. That helps your company website rank highly online or improve its performance. Therefore, people searching for products or services related to your company will likely connect with you.
While that's the case, just building backlinks isn't enough to help promote the performance of your website. You must get links from well-established and reputable publishers.