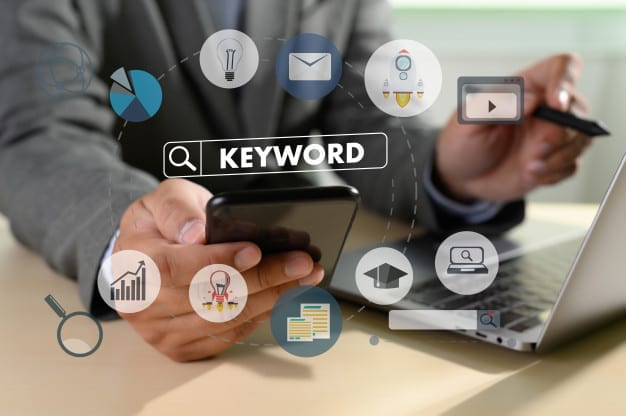 Online shopping offers a convenient way for consumers to get their favourite products sent to their homes with just a few clicks. It's not surprising that consumers are shifting more of their spending online. Many of these sales are being driven by online searches, particularly from Google as it has a massive share of the search engine market.
A strong online presence is a must for any small business. Ranking in the search results for keywords that are relevant to your products or services means increased traffic and sales. But how can you improve your visibility on Google?
The answer is with an SEO marketing campaign.
In digital marketing, SEO or search engine optimisation is the process of optimising key factors of a site (e.g. content, relevance, load speeds, etc.) to rank higher for target keywords. Here we'll cover the basics of how to do SEO for your small business website.

Setup Google Search Console and Analytics
Search Console is a tool from Google that lets webmasters check the status of their site and receive notifications if any issues are identified. Here you can also submit a sitemap of your site, which makes it easier for Google to crawl and index your pages. Sign up for Search Console if you haven't already and follow the steps to confirm your site.
Next up is Google Analytics which is another free tool that offers deeper insight about your website. Create an account to learn more about your visitors and measure how your SEO campaign is performing.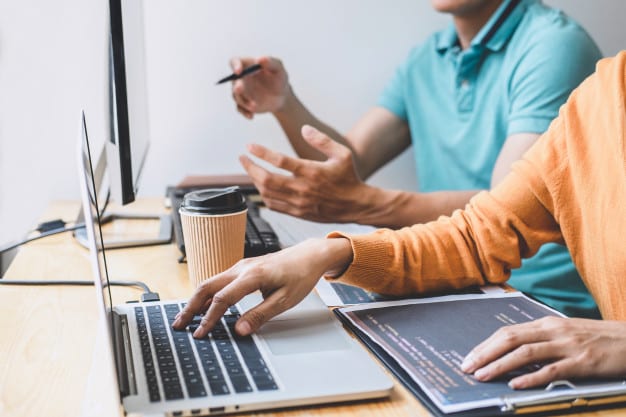 Optimise On-Page Factors
On-page SEO means optimising factors of your site that you have control over. The goal is to optimise a page so it's both user and search engine friendly. You can greatly increase the chances of ranking new content (and older pages) by optimising the following:
Title tags

Meta descriptions

Headers (H1 and H2 tags)

Image ALT text
Adding relevant keywords throughout your content is also important to help Google determine what your page is about. But you also need to be careful as spamming your content with keywords is against the Webmaster Guidelines and could get your site penalised.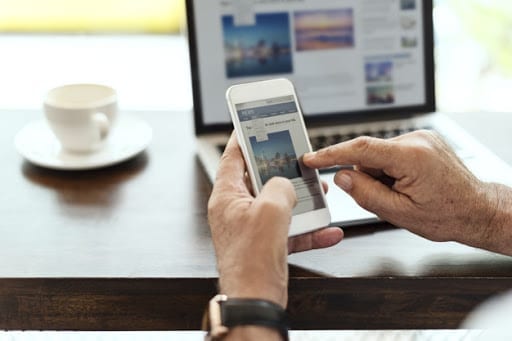 Implement a Mobile-Friendly Design
Mobile usage is now so prevalent that traffic on mobile devices has surpassed desktop traffic according to data from Statcounter. If your site isn't mobile-friendly, you're not only making it difficult for mobile users to navigate your site but you're also hurting your rankings.
Google has always aimed to deliver the most relevant results and the fact that users are searching from mobile devices is no exception. Mobile-friendliness is now a ranking factor. This means that all other factors being equal, a mobile-friendly site will always outrank its non-mobile-friendly counterpart.
Make your site mobile-friendly by implementing a responsive design, which is based on a grid-like structure that dynamically adjusts to fit all screen solutions. Users will be able to easily navigate your site whether they are browsing from a desktop or a mobile device like a smartphone or a tablet. Responsive design is also Google's recommended configuration.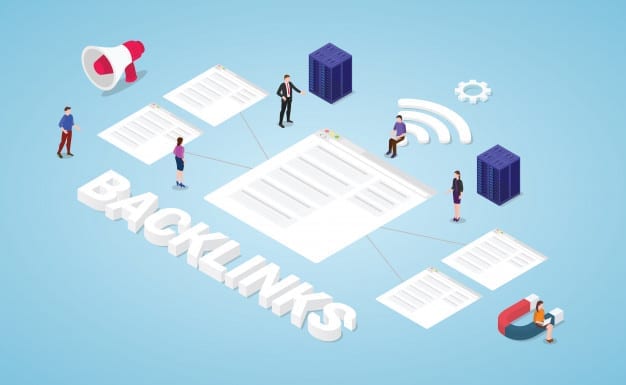 Build Relevant Links
Just having a perfectly optimised site isn't enough to rank. Backlinks from relevant sites are a major ranking factor as each link is essentially a vote of confidence. More backlinks indicate that other sites vouch for your content.
There are a number of ways you can build quality links. If you are a local business, you can submit your site to popular directories like Yelp and Yellow Pages. You can also reach out to industry-related sites and submit a relevant blog post with a link back to your site. Another method to build backlinks is to create business profiles on social media networks like Facebook and Twitter.
By taking these steps to optimise your small business website, you can increase your rankings for target keywords and generate more sales as a result.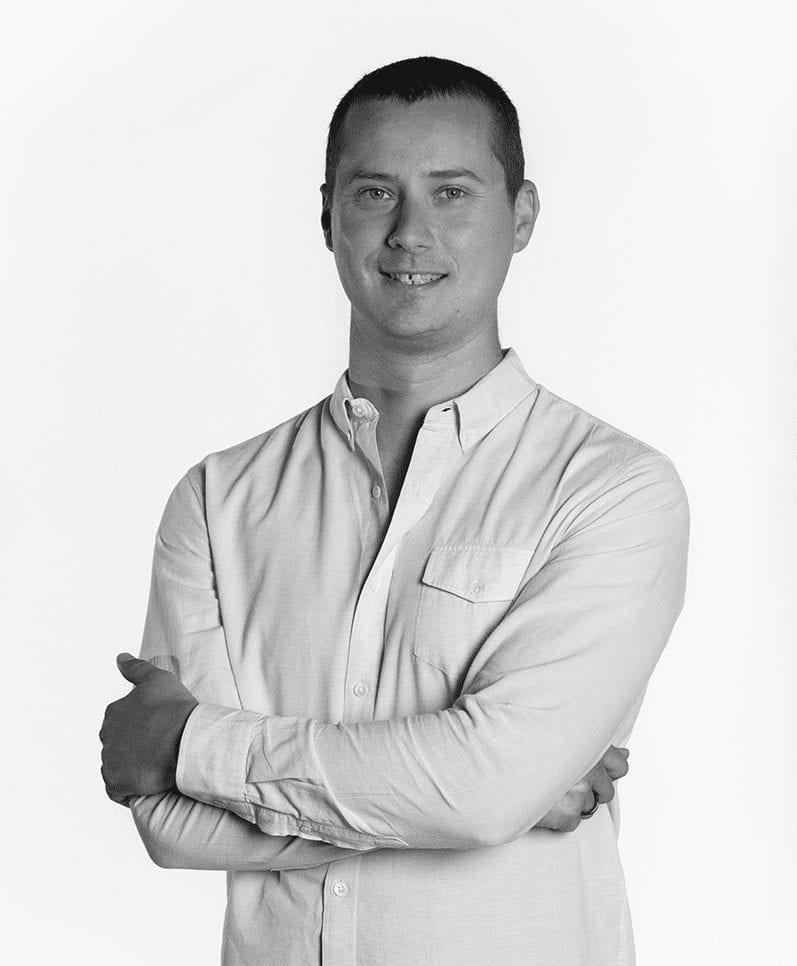 Alex Morrison has worked with a range of businesses giving him an in depth understanding of many different industries including home improvement, financial support and health care. As the owner of Integral Media, he is now utilising his knowledge and experience with his rapidly increasing client portfolio to help them achieve their business goals.