Small businesses get all types of daily advice from marketing experts about how to sell services or products to local customers. However, you have to take note that there's no such thing as a one-size-fits-all approach. However, if you want to get better results, you must prioritize local SEO for your business.
Generally, local SEO is one of the best ways to optimize your website since it'll help your local customers find you. It's valuable because it provides your potential customers access to everything related to your business, like a physical address. To reap its amazing benefits for your small business, the only thing you need to do is to implement some powerful local SEO strategies.
Fortunately, there are countless strategies you can use for your local SEO. If you don't know where to get started, hiring a local SEO agency may benefit you and your business as you'll get to stay on the right track.
If you want to do your best and rely on your skills first, below are some of the best local SEO strategies you can try for your small business:
1. Be Mobile-Friendly
Any SEO company will tell you that it's vital for your business to be mobile-friendly. Just think of the number of individuals who use smartphones these days. In fact, almost everyone uses mobile devices to access the internet more often than desktop devices. For this reason, most local searches are frequently done using smartphones. So, make sure that your website content is mobile-friendly and don't forget to use local citations. Otherwise, you'll find yourself neglected by most of your customer base.
2. Optimize Your Images
When it comes to local SEO, optimization isn't only limited to text. Because of the blended nature of the search results, images can be seen on the search listings page, so it's crucial to optimize your images for search engines.
Since search engines cannot read images, make sure that your images are all SEO-friendly by using alt tags to describe your image in a way that search engines will understand. Just make sure to combine it with a relevant and concise description that contains the best keywords appropriate for the images.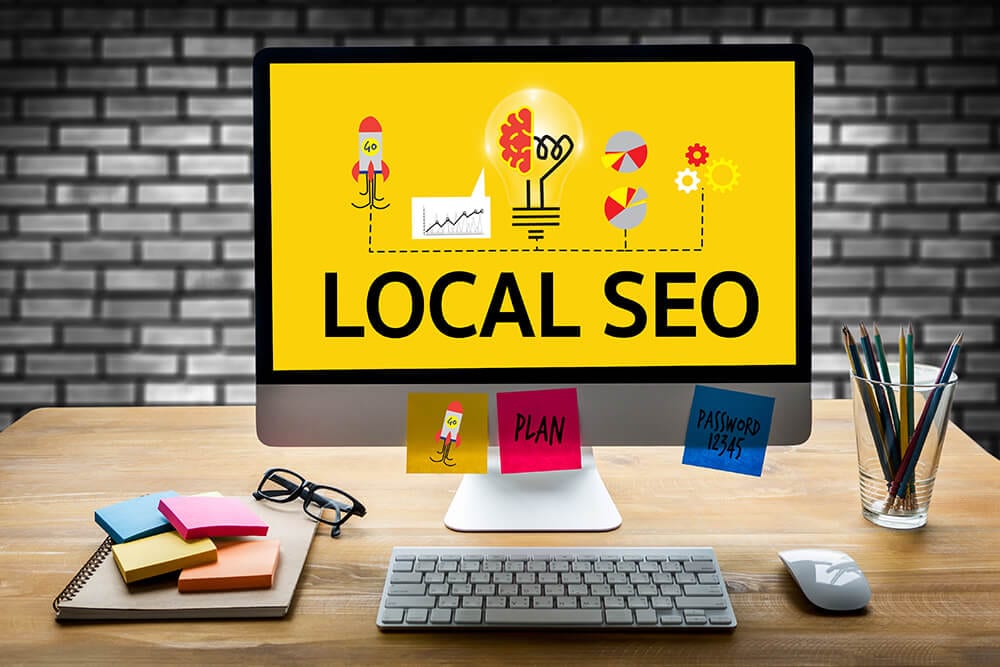 3. Clean Backlinks
Once you decide to implement local SEO in your business, it's crucial to use backlinks. Unfortunately, most businesses don't use them properly. It can be a problem since Google will penalize content or websites with bad backlinks, including the ones with a link to some problematic domains.
Penalties can reduce your search engine rankings, which can be problematic especially for small businesses. So, make sure to clean up your backlinks to maintain your search engine ranking.
4. Provide Good Content
Search engines now value quality over quantity. In the past several years, poorly created website content might have worked great for SEO. However, at present, Google prioritizes content that adds value to people's lives.
Luckily, it provides small businesses a chance to make content that sets them apart from their big rivals to reach the top search engine ranking. Just don't focus on making plenty of content but concentrate on making quality content with appropriate keywords.
5. Attract Quality Reviews
For local businesses, you can check your Google My Business page, which appears in the sidebar of Google during searches. Basically, this page features business reviews and such can be some of the first things consumers see when looking for your business. That's the reason why it's vital to attract quality reviews from your happy and satisfied customers. You can do this by encouraging your customers to leave reviews for you.
Conclusion
With today's highly competitive market, it isn't easy to outrank your competitors. But it's never impossible if you'll implement the listed local SEO strategies for your small business.
Once you've done it properly, you can be assured that you'll get nothing but results, such as reaching more potential customers and better exposure in your local area.