When a person thinks about starting their own business, there are many things they pay close attention to: how viable is the business idea? What are the key demographics to target? Should the business be brick-and-mortar, is so, where should it be based?
These all are very important questions that will undoubtedly decide the future of the business, but there's also another thing that's foundational to a business: its name. A corporate name needs to be catchy, it needs to be marketable, it needs to be culturally appropriate, and it needs to have domain availability.
How to choose a business name? There are many tips out there to help you brainstorm, but do you know there are web apps and tools you can use to help you generate business name ideas? These tools range from the simple to the complex, but they all share one thing in common: They can be extremely useful in inspiring to come up with a name for a company, product, service or brand. In this article, we'll explore five business name generators Australia-based entrepreneurs can utilize!
#1 Web Host Geeks' Brand Name Generator
Web Host Geeks' Brand Name Generator is a popular business name generator Australia-based businesses use as a source of inspiration. And although the process Brand Name Generator uses isn't very smart or complicated, nevertheless, it is worth checking out.
Pros
It gives you a long list of variations: What it lacks in quality, it more than makes up for it in quantity. You'll likely stumble upon a variation that you like, or at least can take inspiration from.
It automatically checks whether the domain and the Twitter handle of the name it suggests are available: When registering a name for business brands, it is vital to make sure you can purchase the domain and establish social media with that name/handle. Brand Name Generator automatically does that for you.
Cons
The name generator isn't very complex: It gives you variations of a specific word or phrase, but it doesn't add contextually relevant words.
#2 Fit Small Business' Business Name Generator
Fit Small Business' Business Name Generator is a tool aimed at helping entrepreneurs and small business owners come up with business names. The tool asks you to enter a few relevant pieces of data, and it gives you suggestions based on that.
Pro:
The tool gives you context-relevant names: the tool asks you to enter the name of your primary product/service, where you're based, and your last name, and it gives you context-relevant names. This is very important when mentioning a company name generator Australia-based entrepreneurs can use.
The tool gives you full names you can readily use: many other tools on our list give you incomplete words that are not meant to be used as a business name on their own. Instead, they are meant to inspire you and give you business name ideas. That's not the case with Business Name Generator. Its suggestions are readily usable as a business name.
Cons:
Small, fixed list of suggestions: the tool sadly has a small fixed list of suggestions. It doesn't use complex algorithms and AI to generate names. It uses some simple patterns only.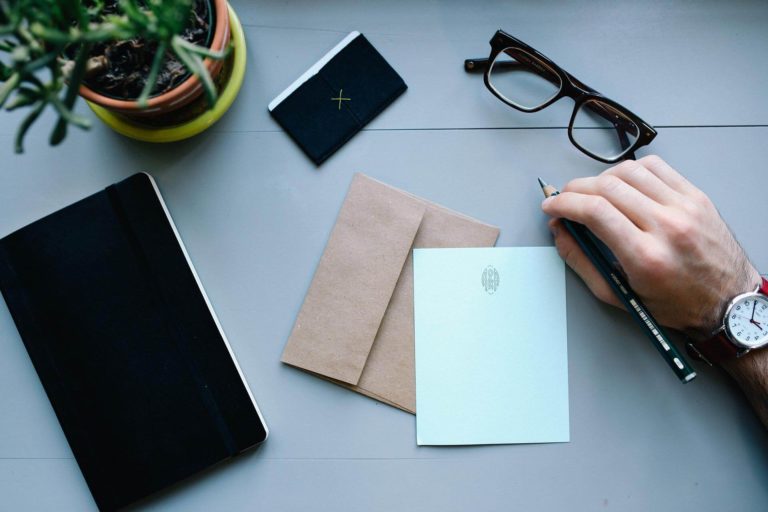 #3 Namelix
Namelix is one of the most sophisticated tools on our list. Using advanced AI and a large dataset, it can give you brandable, compound, and non-English names with ease. If you can only use a single name generator, Namelix should be it.
Pros:
sophisticated: Namelix uses sophisticated, complex AI algorithms to generate catchy business names. The suggestions are far more robust and relevant.
A lot of customisation options: Namelix allows you to customise the suggestions you receive. Whether you want brandable names or foreign names, you have the option to choose with Namelix.
A long list of names: Namelix's business name suggestions list contains hundreds of entries, not just one or two. Going through them all, you're bound to find something that truly appeals to your sensibilities.
Cons:
it is a bit slow: since Namelix runs an algorithm every time you run a query, it takes some time to come up with suggestions. While this isn't an inconvenience if you're checking one or two specific words, most entrepreneurs try out tens of different words and concepts, and due to that, the wait can be a bit grating here.
#4 Hipster Business Name
Hipster Business Name, as its name suggests, gives you a list of hipster business names to choose from. The names come up at random, and you can use them as a source of inspiration to come up with a unique company names idea.
Pros:
you don't have to enter any info: Hipster Business Name doesn't require any inputs. You just need to visit their website, and you'll be met with a name suggestion. This makes the process really accessible and quick.
The names are quite varied: with hundreds to thousands of suggestions, you'll get a lot of varied names from various sources here. Whether you want to open a craft brewery or a cafe, you'll likely find some suggestions you can use as a source of inspiration.
Cons:
Hipster Business Name, well, gives you hipster names: this means that the names are not going to be suitable for all types of businesses. If you're going to create a luxury spa, you probably don't want to use hipster sounding words as a base. You can maybe use the website as a way to come up with a list of names to avoid.
The names are not context-relevant: as the names are generated completely at random, with no input from you, they are completely random. This might mean that the quality of the suggestions can vary quite a bit, and you might need to spend some time before you stumble on a suggestion that truly fits your business.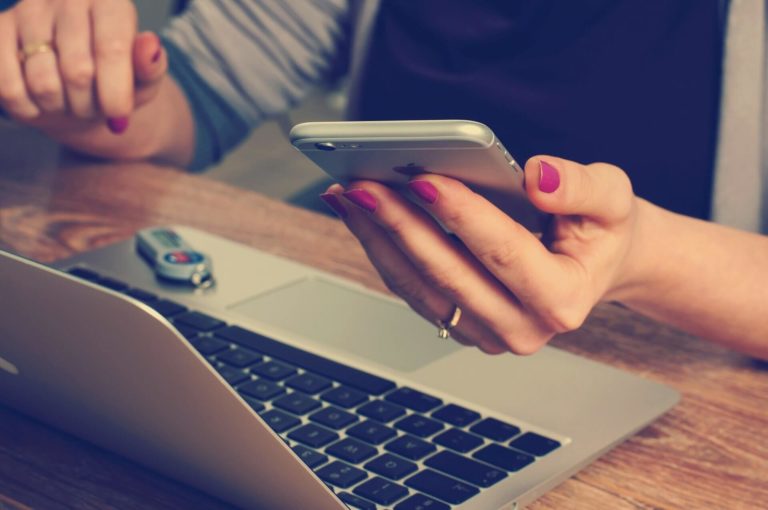 #5 Wordoid
Have you asked yourself, 'how to think of a business name?' If, yes, then Wordoid may be able to help. It gives you a list of words you can use to freely associate with various concepts, products, and services. It is a powerful way to come up with a catchy business name,
Pros:
Highly customizable suggestion list: whether you're thinking about words starting with a specific set of letters or you want your company name to contain a set number of letters, you can configure Wordoid for your purpose. It is the most-customisable tool on our list, and that's a very powerful asset.
Domain name availability: with each of its suggestions, Wordoid automatically checks whether the domain name is available or not. Since domain name availability is so crucial for a business, the tool automatically checking for you will save you a lot of time.
Cons:
The list is randomly generated: this means that, aside from a few variables you can configure, the names won't be very context relevant. This certainly hurts the quality of its suggestions, but they're nevertheless quite useful as a source of inspiration.
Conclusion
Are you looking for a domain name generator Australia-based companies can use? Have trouble searching for business names that sound catchy and are brandable? Don't know how to name your business? If you said yes to any of these, you'll likely benefit from using name generator tools.
There is an extremely versatile set of tools that can help you come up with business names. The tools use different methods, algorithms, and approaches, and each of them has its pros and cons, and that's exactly what we explored in this article. Don't be afraid to try more than one out, as depending on your preferences, goals, and industry, a specific tool might work better for you than the others.