Magento has upgraded from Magento 1 to Magento 2. If you have not upgraded already then you are losing out on the new and improved technology and features. There's also a good chance that your competitors have made the upgrade even if you haven't. The good news is that as an expert in Magento development, I can perform the upgrade for you. With your store upgraded to Magento 2, you are then free to start reaping the benefits the new platform provides.
Since its release in 2015, Magento 2 has consistently shown itself to offer an enhanced experience for shoppers with its range of improved features. With an improved shopping experience, your visitors are more likely to buy and return again in the future.
Not only has Magento 2 enhanced the experience for shoppers, it has also made running a store easier for store owners. Improved administration functions make it far easier for you to manage your store and to see where improvements can be made. Many of the features that had been requested for the Magento 1 platform have been made available in Magento 2 as standard.
My team and I are on hand to help you make the upgrade so you can start taking advantage of the new and improved features as soon as possible.
Why Upgrade Now?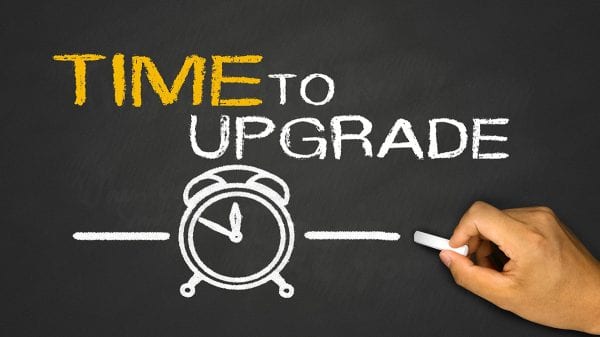 Contact me so that my team and I can make the upgrade for you. We will ensure your store remains secure for years to come, and that future investments in your platform will be working for you in the long-term.
A Complete New Platform.
Migrating from Magento 1 to Magento 2 is not a case of simply updating your current platform. Magento 2 is a completely new platform so any migration would involve a complete new re-build of your site. This takes expert knowledge, which I am happy able to help with.
While transferring your data may seem more straightforward, it could be complicated if you have altered core tables in Magento 1. Also, before beginning the data transfer, it will be necessary to upgrade to Magento 1.9 if you haven't done so already. Leave this with my team and I and we will be delighted to handle it for you.
Extensions
Do you want your extensions in Magento 1 to be available in Magento 2? I am here to help. While most extensions are already likely to be available online, some will need to be built again from scratch. My team is able to do that for you so that you can get your store running on Magento 2 just as you want it to. We will also ensure that any extensions you are using are optimised to give you a genuine advantage over the competition.
Migrating Themes
Do you wish to carry your existing theme over to Magento 2? This will require modifying a 3rd party theme, or even working from scratch, and my team is more than happy to help. With my experience in creating stunning websites, I can deliver a theme that is beautiful and functional.
Building a new theme also gives us an opportunity to give your theme and brand identity an overhaul, keeping your brand fresh and invigorated.
Performance
Is your existing platform experiencing performance issues, or maybe cluttered with obsolete functions and extensions? Migrating to Magento 2 gives you the ideal opportunity for a bit of a spring clean and to throw out all the old code and unnecessary extensions that are slowing you down. You will be left with a fresh new installation the performs smoothly, effectively and is a pleasure to work with.
Why Use Us?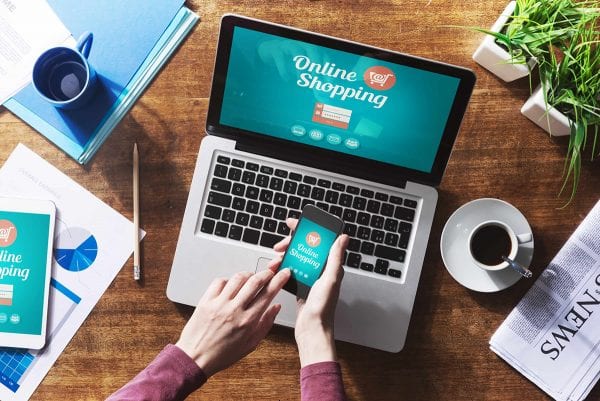 Experts in Magento Development
Dedicated and Talented Team
Competitive Pricing
SEO Services Available
Professional In-House Analytics
Website Hosting Services
Professional Copywriting Services