You've created the perfect e-commerce design, you've curated and added an excellent list of products, and you've successfully driven sufficient traffic to the website, are you succeeding? The answer might be, "yes", not quite.
If you fail to implement one feature, you'll forgo the trust of potential clients and fail to induce them to make purchases, and this feature is integrating a payment gateway into your e-commerce website.
People are, rightfully, extremely cautious about entering their payment details into random e-commerce websites, and it is extremely hard difficult for a webmaster to process transactions completely on their own. That's why almost all web developers and professionals consider the integration of a payment gateway an essential step in the development of a functional e-commerce website.
The next question that naturally occurs to everyone is, "what payment gateway can an Australian-based e-commerce website use? Is there a meaningful difference between different payment gateway platforms? Which Australian payment gateway providers excel?" In this article, we'll closely look at four prominent online payment platforms, their pros and cons, where they shine and what they lack, all in the hope of answering these questions. Want to learn which one of the options is the best payment gateway Australia-based companies can rely on? Read on and find out.
#1 eWay
eWay is one of the most popular payment gateways in Australia - tens of thousands of companies make use of their services throughout Australia. This includes big names like LG and Thermomax. If you are looking to integrate a payment gateway into your eCommerce website, eWay should be one of the first names you should consider.
Pros:
instantly-recognisable name: eWay is one of the most popular payment gateways in Australia. Many online shoppers will instantly recognize it. This can add credibility to your e-commerce platform, especially if it is new. Clients know their transactions are protected and their data is safe if it is through eWay.
truly scalable: whether you use eWay to process 10 or 10,000 transactions a day, it is a payment gateway that can truly scale with your operations. This means that you'll have one less bottleneck to worry about when expanding your operations, entering new markets, or appealing to new demographics.
feature-rich: do you want to process payments in multiple currencies? Do you want a payment gateway that will easily integrate into your platform whether you're using WooCommerce, Shopify, Magento, etc.? Do you want a payment gateway that supports ticketing? These are just some of the features that eWay offers. If you're looking for a feature, eWay probably has it.
Cons:
Needs some fine-tuning to work out of the box: although eWay has the potential to be an amazing payment gateway, it needs some fine-tuning out of the box before it truly excels. As an example, the fraud prevention tool isn't automatically activated right of the box.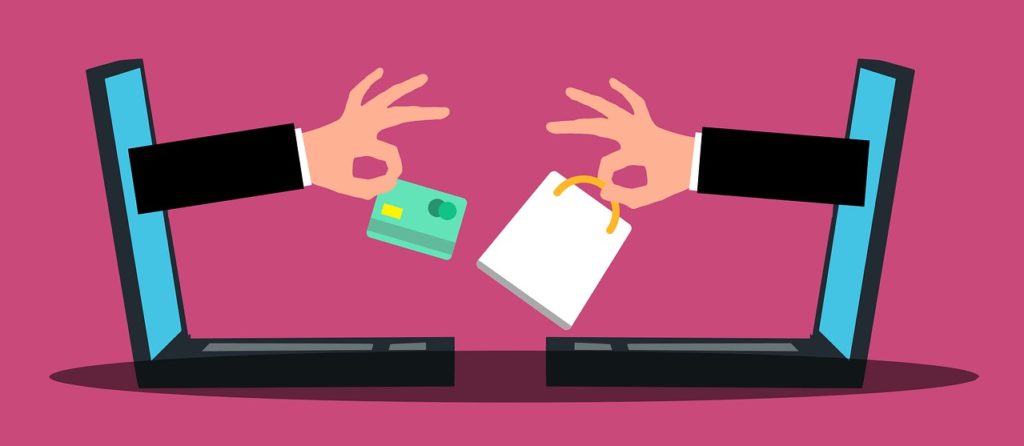 #2 Square
Launched in 2009, Square is also another really popular payment provider. Supporting integration with all popular e-commerce platforms, Square is well-known for its integrated payment solutions that act as an ecosystem businesses can rely on for both their brick-and-mortar and online transactions.
Pros:
An ecosystem: Square is more than just an online Australian payment gateway. They offer POS solutions, terminals, card readers, and more. If you have a brick-and-mortar store, using a different payment gateway online can complicate your accounting quite a bit. Having a unified payment gateway will make your business's operations run much smoother.
Excellent reporting tools: tracking your transactions is one of the best ways to keep track of the health of your business: keeping track of which products/services sell, how much income you make each month, and what discernable patterns you can spot are all vital tasks that can be carried out by analysing your transactions. Square provides you with excellent data analysis and reporting tools you can use to glean a lot of useful data from your daily transactions.
Superb security: making sure your transactions are safe and secure should be of paramount importance to every e-commerce platform owner. Square provides both fraud prevention and end-2-end encryption, making the transactions extremely safe and reliable.
Cons:
Too much for e-commerce startups: although Square offers a slew of excellent features, most of these are not needed by e-commerce startups. Taking a 1.9% cut on each transaction also means Square isn't the cheapest payment gateway Australia has to offer. If you're just starting, it might be a good idea to look at some of the other, more accessible, cheaper options first.
#3 2Checkout
Launched in 1999, 2Checkout is one of the oldest and most prominent payment gateways in Australia. It is widely considered one of the best if not the best online payment gateway Australia has to offer, and this is for very good reasons.
Pros:
A truly international payment gateway: supporting payments from all around the world in more than 80 currencies, if you want an international-facing e-commerce platform based in Australia, relying on 2Checkout is the way to go.
Support for a variety of forms of payment: whether you want to charge a recurring bill or you want to give your client the option of paying by crypto, with 2Checkout, a variety of forms of payment are supported. Not only that, but 2Checkout also supports coupons and loyalty programs, which are essential for e-commerce platforms wanting to retain a loyal base.
Excellent integration: 2Checkout offers great integration with many of the most popular e-commerce platforms out there -- it processes payments flawlessly, allows you to customise the process, and gives you a leg up
Cons:
Subpar customer support: although 2Checkout, as a service, is great. The support the company provides can be less than adequate, at times. As an example, the regular 'merchant' accounts don't have access to 24/7 live chat support. Although, if you opt in to pay more, you'll be able to get excellent support. That's an additional cost that you should keep in mind.
a bit on the expensive side: excellent features, scalability, and name recognition do come at a price. 2Checkout takes a 3.5% cut from each transaction, which is a meaningful amount. Is the cost worth it for you? We tend to think so, but it is ultimately your decision.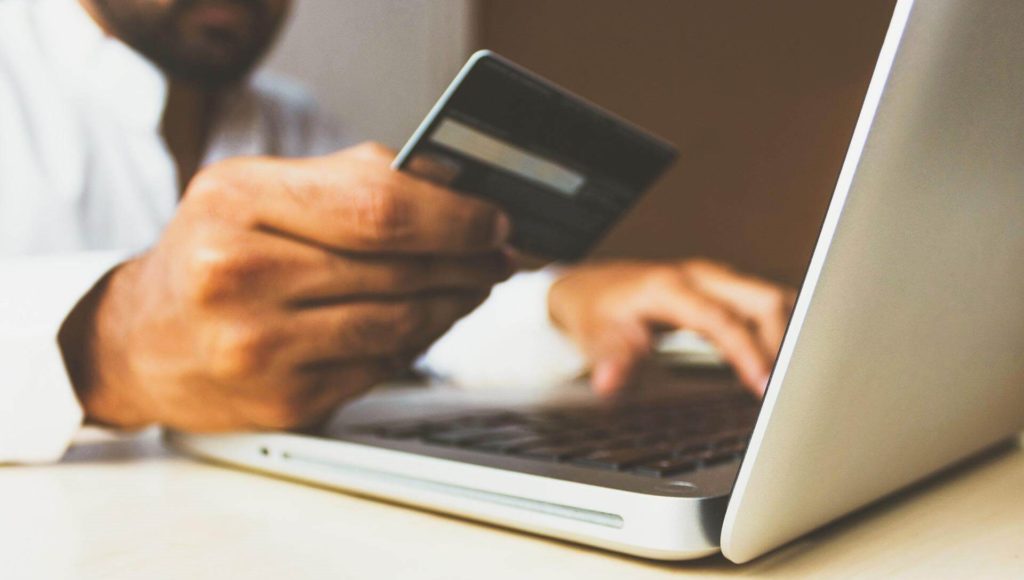 #4 SecurePay
Trusted by more than 90,000 Australian businesses, SecurePay is one of the prominent online payment gateway service providers in the country. Offering support for Apple Pay, allowing routine payments, and providing an online terminal are just some of its most prominent features.
Pros:
Advanced fraud detection and prevention feature: with real-time monitoring and fraud detection, SecurePay has truly earned its name. It is among the safest, most secure payment gateway services in Australia. If you're in an industry where you constantly have to worry about fraud, SecurePay is an excellent solution.
Affordable: taking just 1.75% from each transaction, SecurePay is one of the most affordable payment providers in the country. It is half as expensive as 2Checkout, for example. Although 1% on each transaction might appear inconsequential right now, once an e-commerce platform grows and starts processing thousands of transactions each month, this 1% will translate into thousands of dollars of extra revenue.
Excellent for entrepreneurs and small businesses: with its excellent security, affordability, and excellent integration into common e-commerce frameworks, SecurePay is an excellent option for small e-commerce businesses just starting. It is simple, straightforward, and reliable: everything a small e-commerce platform needs in a gateway service.
Cons:
Lacks core features: although SecurePay covers all the basics, it lacks core features like support for mobile payment, PoS support, and more. The lack of any of these features can be a deal-breaker for many e-commerce shops out there, and that's for good reason. If you're thinking about using SecurePay in your e-commerce project, carefully ask yourself if you need, now or in the near future, any of the features SecurePay lacks. If the answer is yes, it might be a good idea to go with another service.
Conclusion
There are many gateway service providers out there, and no one dominates the market. This is because each of the providers has its unique strengths and weaknesses, and depending on your e-commerce project, any one of them could be right for your job.
We hope you found our payment gateway Australia comparison useful, and as e-commerce developers, we're ready to help you integrate any one of them into your project. Just give us a call and let's discuss it.